Welcome, "The churches of Christ salute you," (Romans 16:16). We are happy that you have taken the time to visit our site! If you are looking to visit our church the address and service times are posted. If you need to contact us please click the contact us link below.
If you are looking for a church home you have come to the right place. We believe that the bible is our only authority on church matters. We speak where the bible speaks and are silent where the bible is silent. 
All Scripture is inspired by God and profitable for teaching, for reproof, for correction, for training in righteousness; so that the man of God may be adequate, equipped for every good work (2 Timothy 3:16-17).
For more information about our beliefs click link below.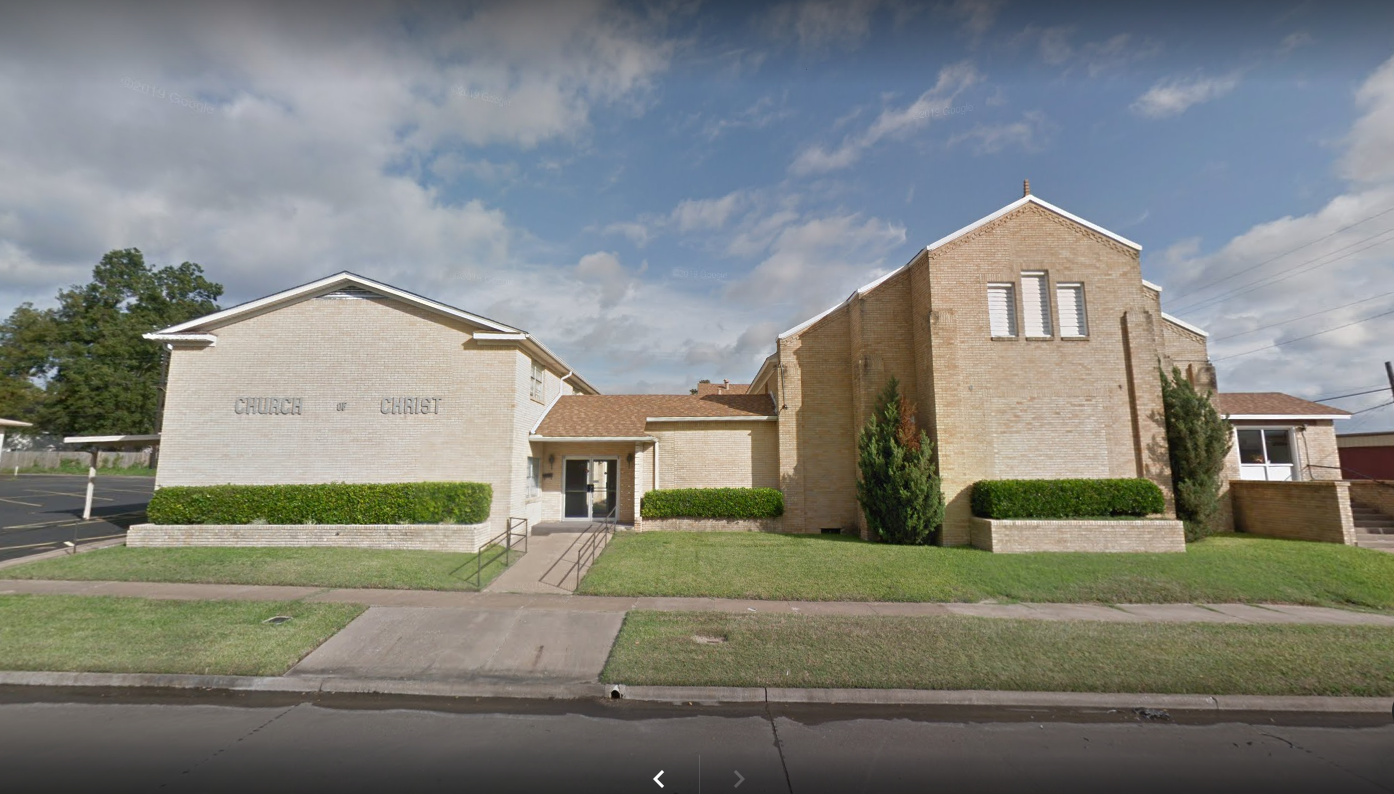 601 West Crawford Street, Denison TX, 75020
Sundays: 9:30 AM (Bible Classes All Ages)
10:30 AM & 5:00 PM ( Worship)
Wednesdays: 4:00 PM (Early Evening Adult Bible Class)
Wednesdays: 7:00 PM (Bible Classes All Ages)